Trac proudly powers the recruitment for
Berkshire Healthcare NHS Foundation Trust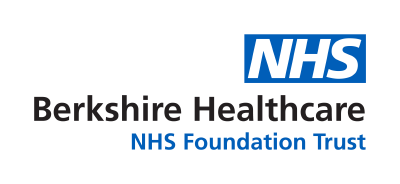 About
We're a community and mental health trust, providing a wide range of services to people of all ages living in Berkshire. And to do this, we employ approximately 4,500 staff who operate from our many sites as well as out in people's homes and in various community settings.
We've recently been rated as 'Outstanding' by the Care Quality Commission. This award supports our wider aim to be a leading provider of mental and physical health services.
We deliver joined up physical and mental health services, helping people to remain independent at home for as long as possible and providing the care and support that best meets the needs of our patients, in the most suitable location.  
We run a number of specialist clinics and services aimed at young people, adults and older people to support and treat mental health, physical health and sexual health conditions. 
We work in partnership with Berkshire's two acute hospital trusts, Royal Berkshire Hospital NHS Foundation Trust and Frimley Health NHS Foundation Trust. We also work closely with Berkshire's six local authorities and a diverse range of community and charitable organisations.
We're also a digital pioneer, having been named by NHS England as a 'Global Digital Exemplar'– one of only seven mental health trusts in the country to gain this status. This will allow us to transform patient care through new technologies.
Ref:

371-MHW1218
Vacancy ID:

4744050
CBT Therapist
Closed for applications on: 11-Jul-2023 13:41
Vacancy status: Closed
Closed for applications on: 11-Jul-2023 13:41
No longer accepting applications