Trac proudly powers the recruitment for
Greater Manchester Mental Health NHS Foundation Trust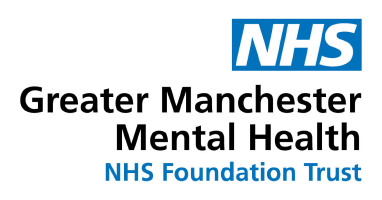 About
Greater Manchester Mental Health NHS Foundation Trust (GMMH) is one of the leading mental health trusts in the UK.
Serving a population of 1.2million people, across one of the most exciting and affordable cities in Europe, GMMH provides community and inpatient mental health care, alongside substance misuse services across the North West. 
The Trust employs around 4750 people, who make a difference across 130 locations. Staff at GMMH work to improve lives with a culture based on five core values:
We are caring and compassionate
We inspire hope
We work together
We value and respect
We are open and honest 
GMMH is one of the most active research trusts in the UK, with one of the highest levels of recruitment to clinical trials for mental health. This puts our staff and service users at the leading edge of new mental health treatments. 
The Trust provides a range of specialist services including prison in reach across the North of England, a specialist centre for mental health and deafness and in patient perinatal mental health care. 
We have been rated 'Good' overall by the Care Quality Commission. Our substance misuse services and leadership were rated as 'Outstanding'
Ref:

437-5248018
Vacancy ID:

5248018
Senior Nurse/Clinical Lead
Closed for applications on: 12-Jun-2023 00:01
Vacancy status: Closed
Closed for applications on: 12-Jun-2023 00:01
No longer accepting applications